About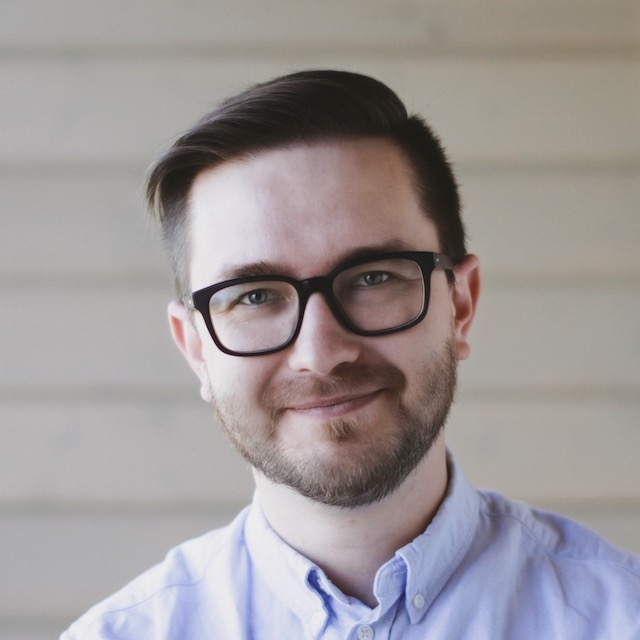 My name is Dmitry Teslya. I'm a network engineer with 14+ years of experience. Most part of my career I worked for variuos Value-added Resellers building networks for our customers. My technical background includes network design and operations, customer consulting and as of recently software development.
Here I try to write about interesting technical challenges I face in my daily work and I hope you'll find something helpful to take away.
In March, 2022 I moved to Colombo, Sri Lanka with my family.
If you want to get in touch you can PM me on twitter or facebook.